Horses in Training
Situated on the 200 acre Staverton farm in the picturesque Wiltshire countryside between Bradford on Avon and Trowbridge, Michael Blake Racing boasts a full range of facilities for horses to train on the gallops and unwind with beautiful rides alongside the Avon River.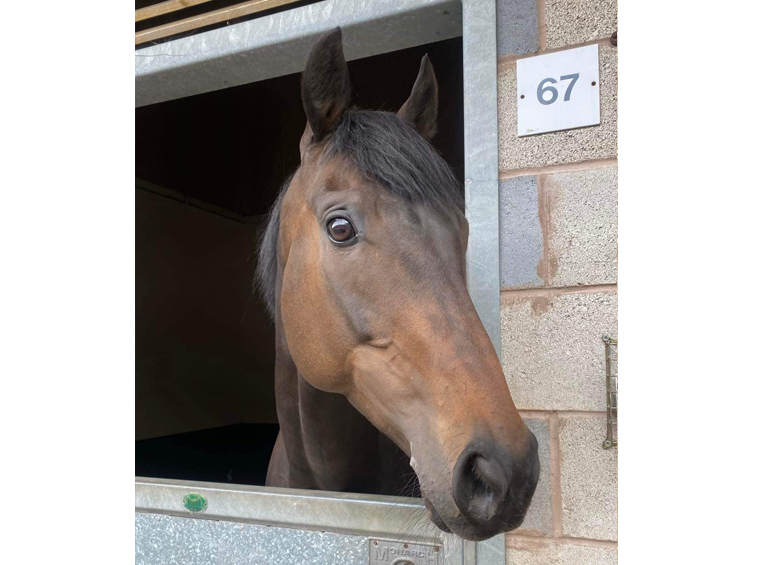 Clearance
8 year old Bay Gelding
Owner:
R4AC
He has shown plenty on his first two starts over hurdles and is a winner waiting to happen. We should not of led last time as he put the brakes on a bit. A loose horse did not help him at Fontwell the second time either. He is well handicapped and I am really looking forward to a good summer with him.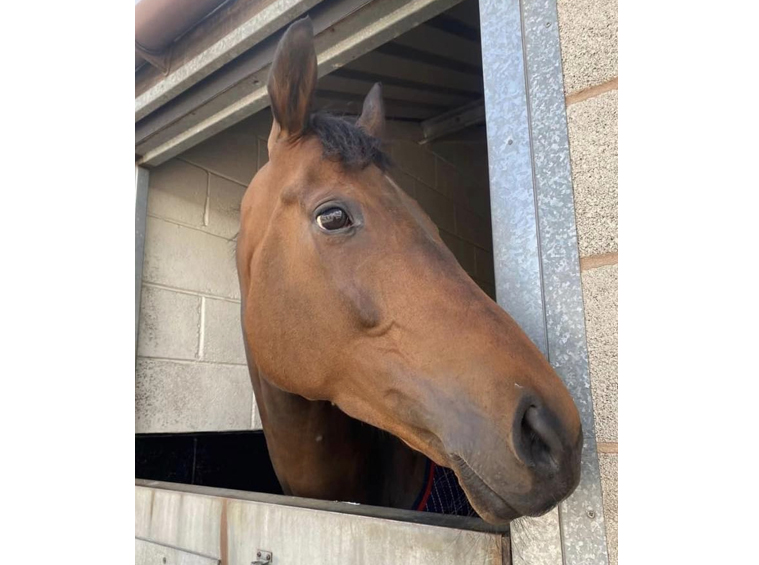 Eagle Court
6 year old Bay Gelding
Owner:
Mr Alan Potts
Bought cheaply out of Tom Wards yard in December he has already been a good second and won for us. His win at Salisbury was slightly unexpected as we considered he needed further. We still do think he needs further and he will get the chance over longer distances as the Summer progresses. A lovely big strong horse who is very enthusiastic worker!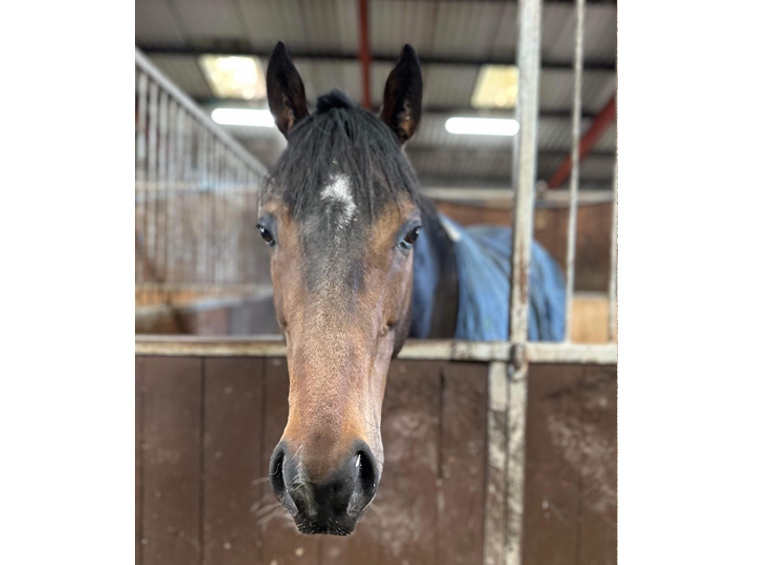 Hello Zabeel
5 years old
Owner:
The Staverton Owners Group
Very pleased to have this fellow join the team. He has good form over 6 and 7 furlongs and can run on turf or the all weather. One thing he does require is decent fast ground. We are ready to go with him as soon as we have the right race. He will run under the Staverton Owners Group flag but unlike the others of that domain he actually belongs to Charlie Baynes who also has a share in Mr Zee.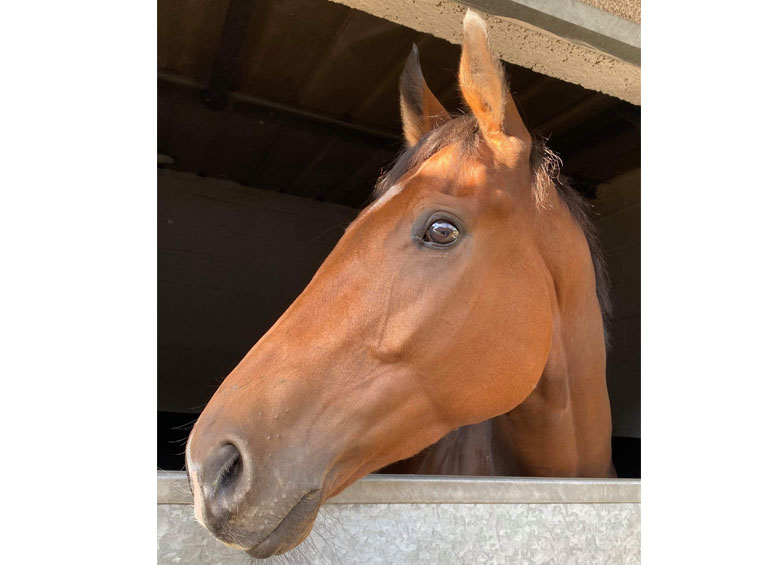 Mr Zee
5 year old Bay Gelding
Owner:
The Staverton Owners Group
This horse has been a revelation this Spring with two wins at Windsor. He must go right handed which does limit his options but he is a very difficult horse to pass when in front. We will keep him going during the Summer but we might well consider a career over hurdles in the Autumn. He has a wonderful group of owners who know how to enjoy his success!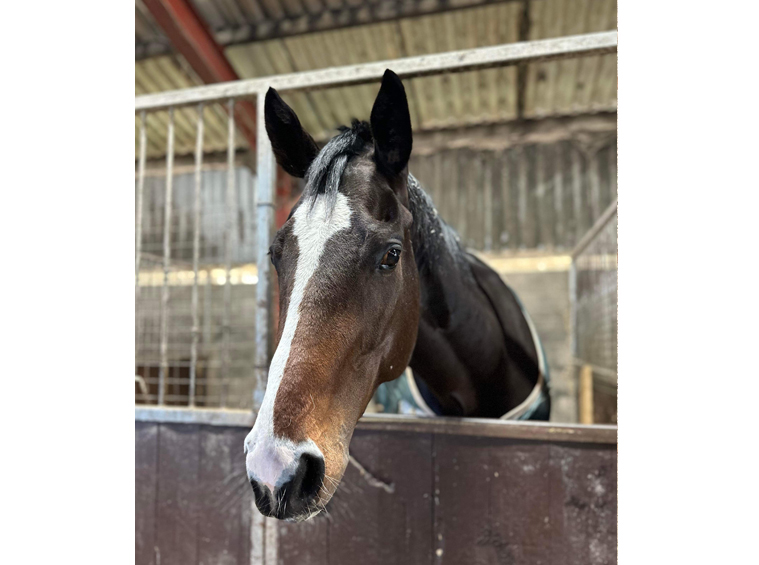 Snow Eagle
2 years old
Owner:
In The Mix Racing
This very big two year old colt will be ready to run in the Autumn. Being so big means he has taken a bit of time to grow into his frame. It could even be that he well be a three year old before we see the best of him. He is however improving in every way as time goes on. He is an exciting addition and could be anything!
Social City
7 years old Bay Gelding
Owner:
Wayne Clifford
Having had a little break to freshen him up he is now ready to race. He will be campaigned on the flat and on the All Weather initially at least. A lovely big horse who is a thorough stayer. It is good to have a horse in the yard again from Wayne & Sarah Clifford for whom we have had plenty of success in the past. Coole Cody and Sporting Boy were the best but plenty of other winners also.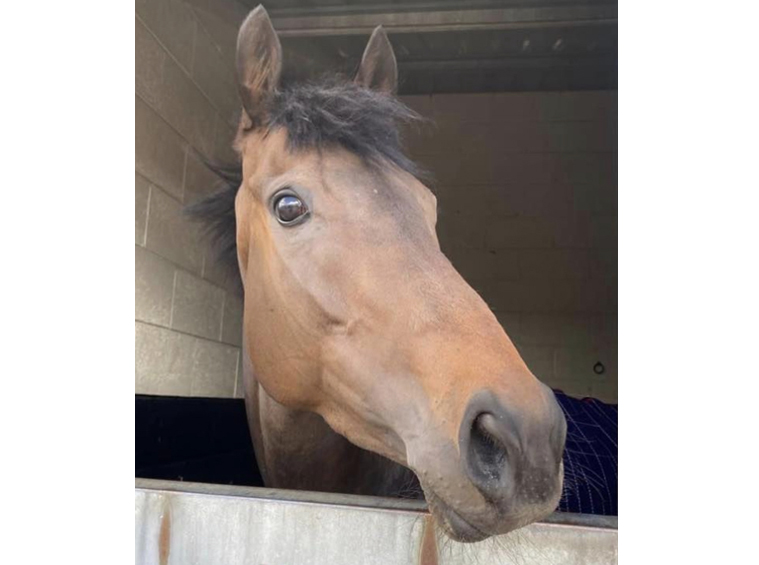 Under the Twilight
5 year old Bay Mare
Owner:
Mr Roger Gould
A lovely filly who is a joy to train. She eats everything and never does a bad piece of work. She won well at Salisbury recently before running a absolute stormer in a good race at Newbury to finish third. She may well step up to 7 furlongs whilst the ground is quick but further down the line a stiff 6 furlongs on Good to Soft even Soft would be perfect.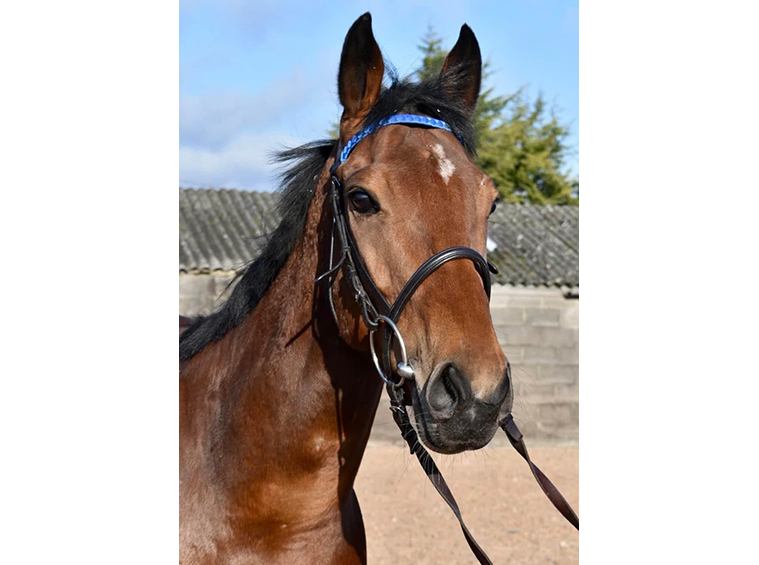 We're Reunited
5 year old Bay Gelding
Owner:
The Staverton Owners Group
He loves the fast ground at Bath and he duly won the race we had targeted for him for a while at Bath recently. He will run there again most of the Summer and he will win again. Another really good fun group of owners.
Wotastunner
6 year old Bay Gelding
Owner:
R J H Unity Farm Holdings
He has been with us a couple of months now and is progressing well. He has had a couple of runs in a Maiden Hurdle and in a Point to Point. Although he did not achieve much we think that was due to a bad back which we have now sorted out. He is a lovely big strong horse and I should think he might go straight over fences in November time.
Michael Blake Racing welcomes new owners
If you would like your horse trained by Michael Blake or you're interested in becoming an owner, please contact us
07971 675 180